WEDDING TESTIMONIALS | DITTON MANOR
Best Wedding Venues in Berkshire | See What Others Are Saying!
Checkout some of the amazing firsthand experiences from real couples who've shared their wedding journey with us here at Ditton Manor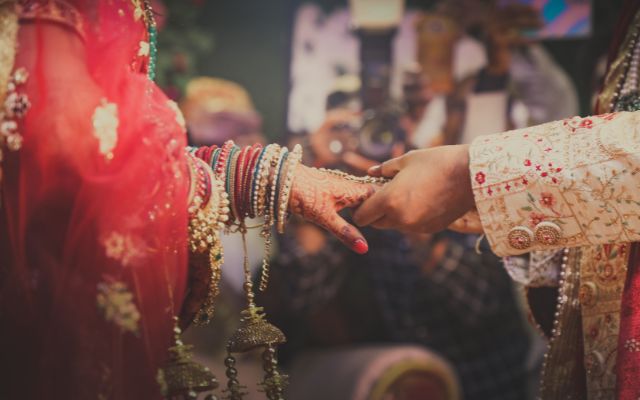 Your Dream Asian Wedding in Slough
Asian weddings are a vibrant celebration of love and tradition.
With their rich cultural heritage, each region of India brings its own unique customs and rituals to both the the pre-ceremony and the post-ceremony wedding celebrations.
Despite the differences, the ultimate goal remains the same: to bring happiness, harmony, and prosperity to the bride and groom.
Experience the big, bold, and exciting festivities of an Asian wedding today at Ditton Manor in Slough, where hundreds of guests can come together to celebrate the union of two hearts.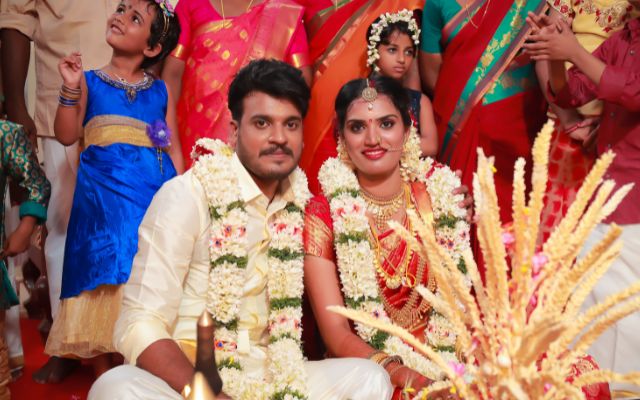 Our Specialist Asian Wedding Co-Ordinators Are With You Every Step
Whether you're planning an intimate celebration, a grand reception, or anything in between, we'll work closely with you to make sure every detail is just as you've always imagined. From start to finish, our dedicated team will be by your side, ensuring your day is nothing short of perfect.
So if you're looking for am Asian Wedding Venue in Slough that can provide the perfect backdrop for your big, bold and vibrant Asian Wedding, then contact us today to start planning the wedding of your dreams. We can't wait to hear from you!
THE BEST ASIAN WEDDING VENUE IN SLOUGH!
With so many Wedding Venues in Slough to choose from finding the perfect setting for you special day can be time consuming.
But rest assured that here at Ditton Manor we stand out here in Slough as one of the very BEST Asian Wedding Venues in the area.
Your special day will be nothing short of magical here and we'll see that you have the vibrant and colourful celebration you've always dreamed of.
FILL IN THE ENQUIRY FORM BELOW AND WE'LL GET BACK TO YOU ASAP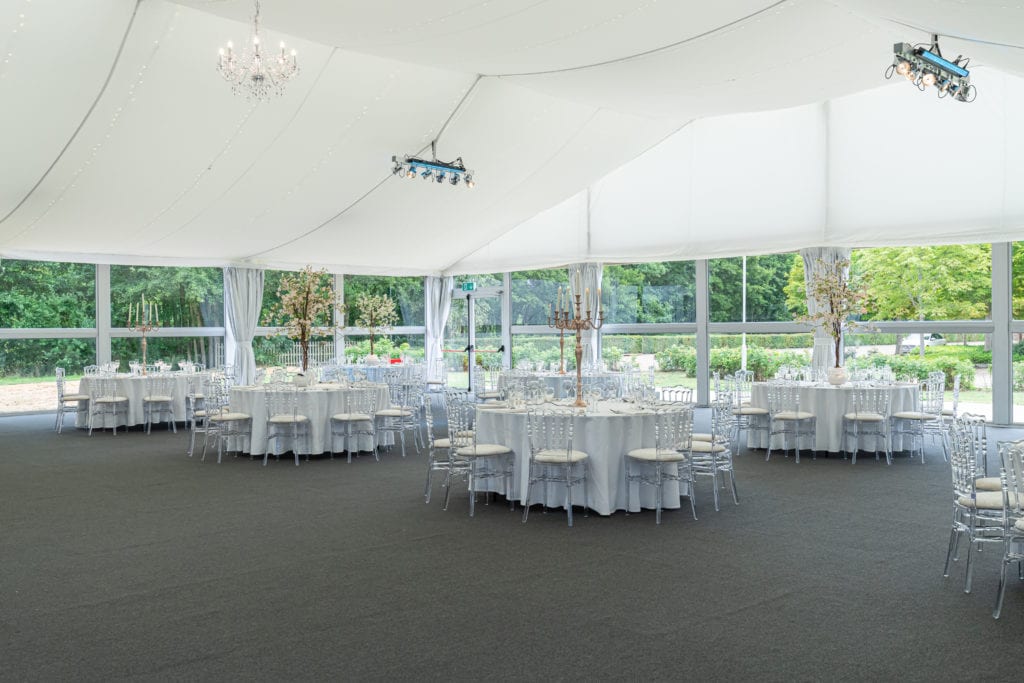 SUPERB ASIAN WEDDING VENUE IN BERKSHIRE
Finding your ideal ASIAN Wedding Venue in Berkshire is just part of the wedding planning process. You'll also likely need to give plenty of thought to a number of the following topics associated with planning your dream wedding here in Berkshire.
Wedding Co-Ordinator
Flowers
Photography and Video
Dresses, Suits and Accessories
Music and Lighting
Food and Drink
Officiant, Celebrant or Priest
Entertainment
Seating Plans
Invitations and Stationary
Wedding Party
Guest Lists
Hair and Makeup
Shoes
Guest Travel and Honeymoon Options
Rehearsals