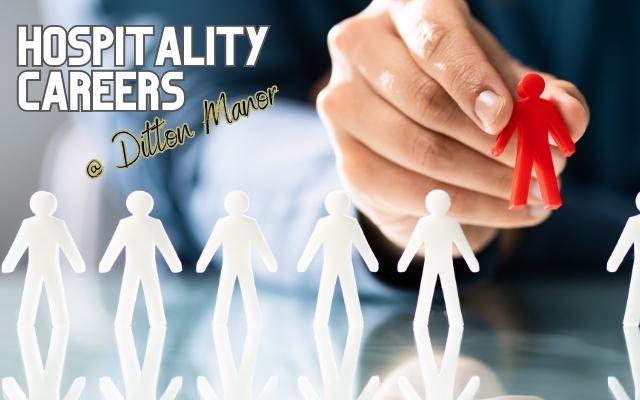 Hospitality Jobs in Slough | Ditton Manor Careers
Contact Us Today - HR@active-hospitality.com
Ditton Manor, located in Berkshire between Slough and Datchet, is a stunning former Royal Residence now managed by hoteliers Active Hospitality. The manor is surrounded by a centuries-old moat and is situated in a gorgeous well-wooded park of 260 acres.
Today, Ditton Manor is a popular venue for weddings, meetings, training, & events.
We're currently seeking talented individuals to join our dedicated operational staff. If you have a passion for delivering excellence, a can-do attitude, and a desire to learn, we want to hear from you. This is an exceptional opportunity for enthusiastic individuals to become part of our growing brand of unique properties.
CONTACT US AND APPLY TODAY
Please apply via contact with our Human Resources Manager, Lauren Anstey, by email at HR@active-hospitality.com
Kindly attach your CV to your application. We kindly request that all applications be submitted in the English language.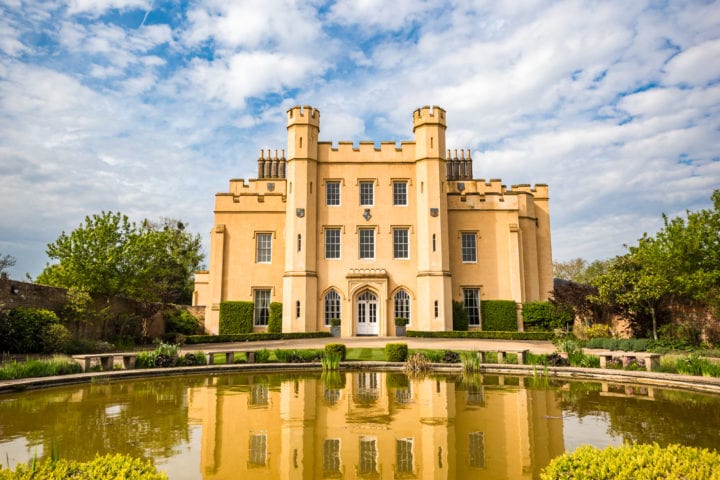 JOBS IN SLOUGH | JOBS IN DATCHET | JOBS IN WINDSOR | JOBS IN BERKSHIRE