Dream Weddings at Ditton Manor in Berkshire
Ditton Manor is one of the premier Wedding and Event destinations in Berkshire and our experienced wedding management and support team are well known to create some of the most spectacular dream day weddings in the county.
Whatever the size or style of your wedding, we'll work closely with you, and be with you every step of the way. All to ensure your dream wedding becomes a stress-free reality!
So if you are planning an wedding celebration, wedding breakfast or wedding reception in Berkshire, we'd love you to get in touch by completing the form below – we look forward to hearing from you soon!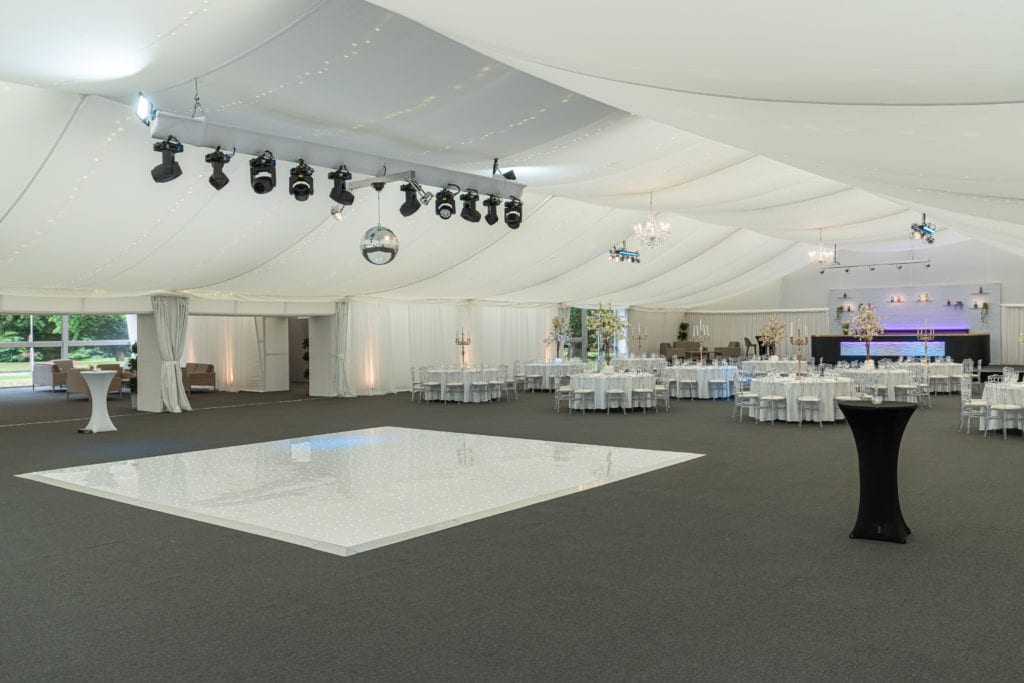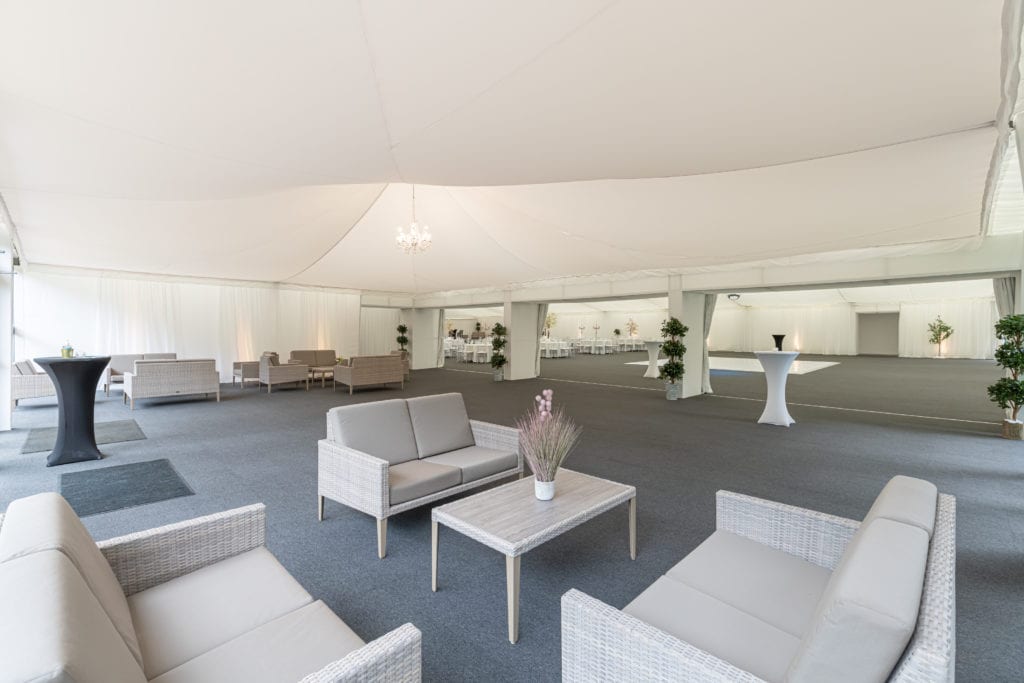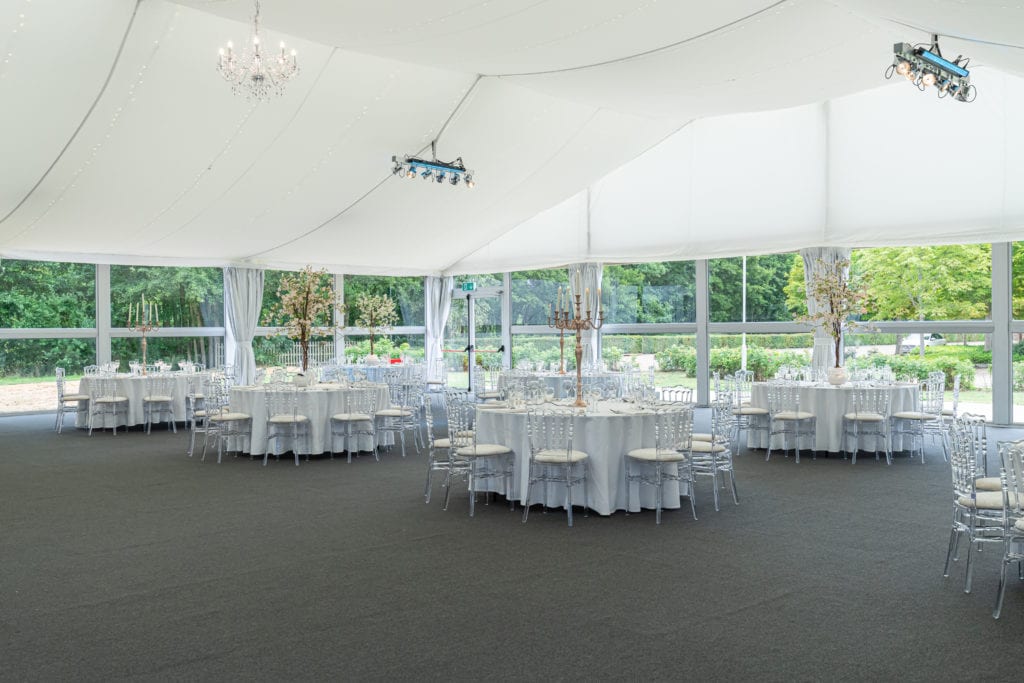 SUPERB WEDDING VENUE IN BERKSHIRE
Finding your ideal Wedding Venue in Berkshire is just part of the wedding planning process. You'll also likely need to give plenty of thought to a number of the following topics associated with planning your dream wedding here in Berkshire.
Wedding Co-Ordinator
Flowers
Photography and Video
Dresses, Suits and Accessories
Music and Lighting
Food and Drink
Officiant, Celebrant or Priest
Entertainment
Seating Plans
Invitations and Stationary
Wedding Party
Guest Lists
Hair and Makeup
Shoes
Guest Travel and Honeymoon Options
Rehearsals