AMAZING WEDDING VENUES SLOUGH | DITTON MANOR
As one of the Premier Wedding Venues in Slough, Ditton Manor exudes an air of sophistication and elegance, offering the perfect blend of traditional charm and modern amenities to provide a memorable backdrop for your special day.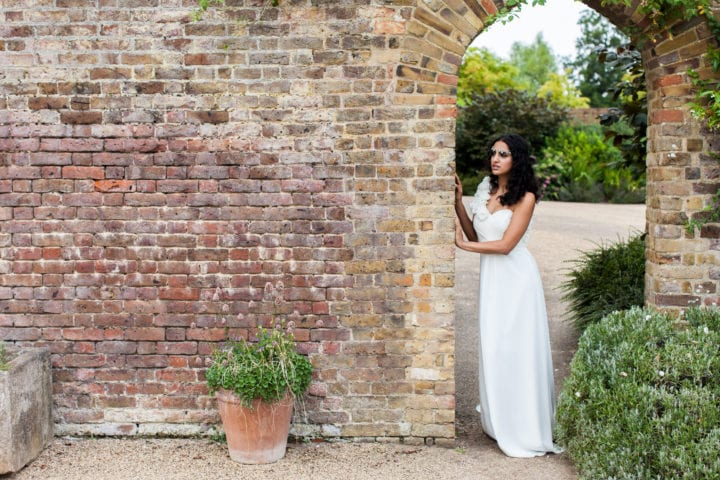 Your Dream Wedding in Slough
Are you ready to make your wedding dreams come true? Ditton Manor and their experienced Wedding Planners and support staff can absolutely help you create the most unforgettable day of your life!
We understand that planning a wedding can sometimes feel overwhelming, which is why we're here to support you every step of the way. With our expertise and commitment, we'll turn your vision into a seamless and stress-free wedding day reality.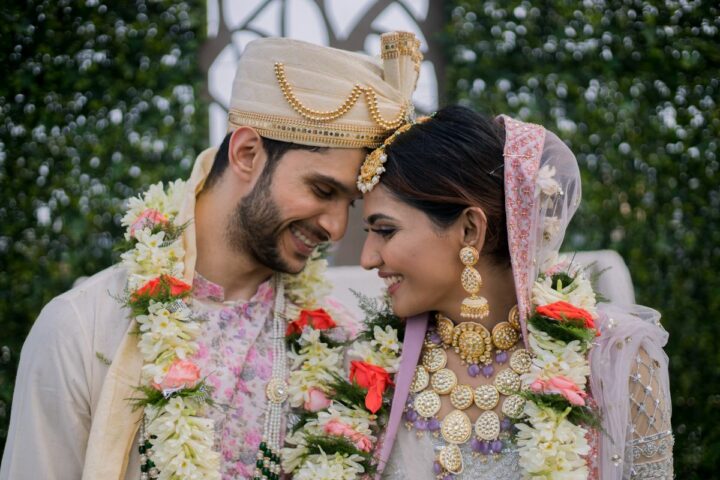 Our Specialist Wedding Co-Ordinators Are With You Every Step Of The Way
Whether you're planning an intimate celebration, a grand reception, or anything in between, we'll work closely with you to make sure every detail is just as you've always imagined. From start to finish, our dedicated team will be by your side, ensuring your day is nothing short of perfect.
So if you're looking for a Wedding Venue in Slough that truly captures the essence of romance and elegance, look no further. Contact us today to start planning the wedding of your dreams. We can't wait to hear from you!
IS THIS THE BEST WEDDING VENUE IN SLOUGH
With so many Wedding Venues in Slough to choose from finding the perfect setting for you special day can be overwhelming.
However Ditton Manor with its rich history, breathtaking views, and commitment to excellence, certainly stands out here in Slough as one of the very BEST venues in the area.
Your special day will be nothing short of magical here and we'll see that you have the fairy tale celebration you've always dreamed of.
FILL IN THE ENQUIRY FORM BELOW AND WE'LL GET BACK TO YOU ASAP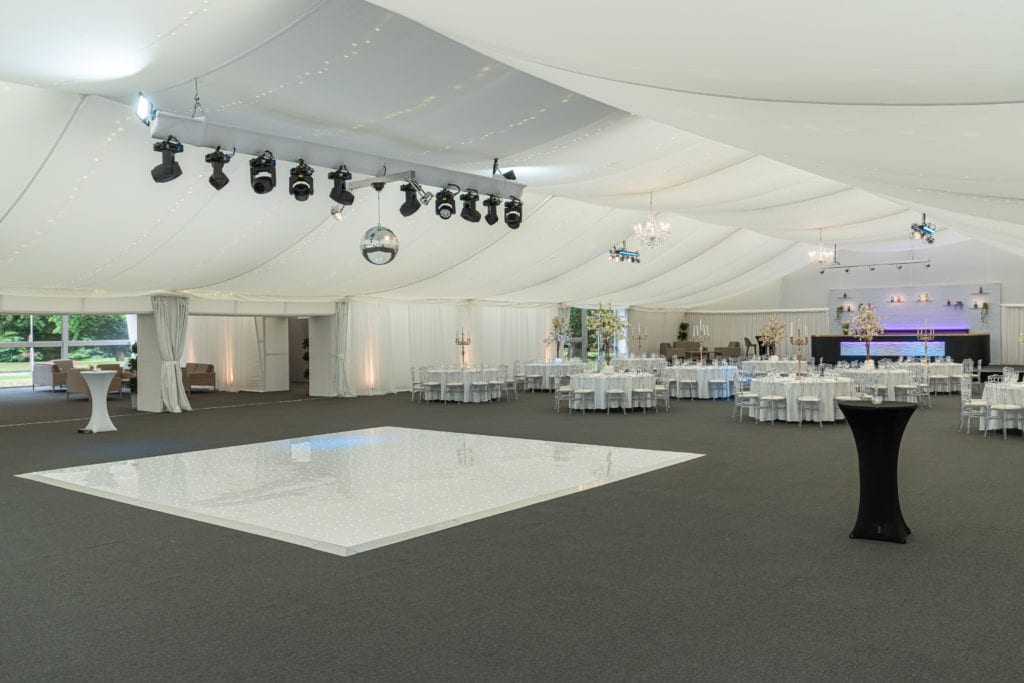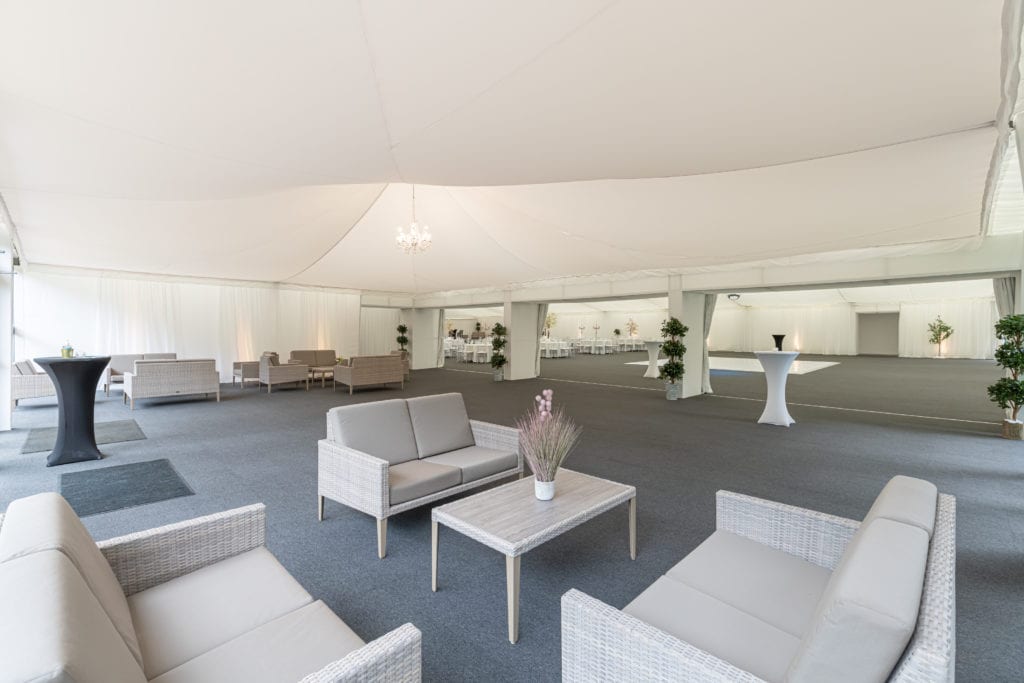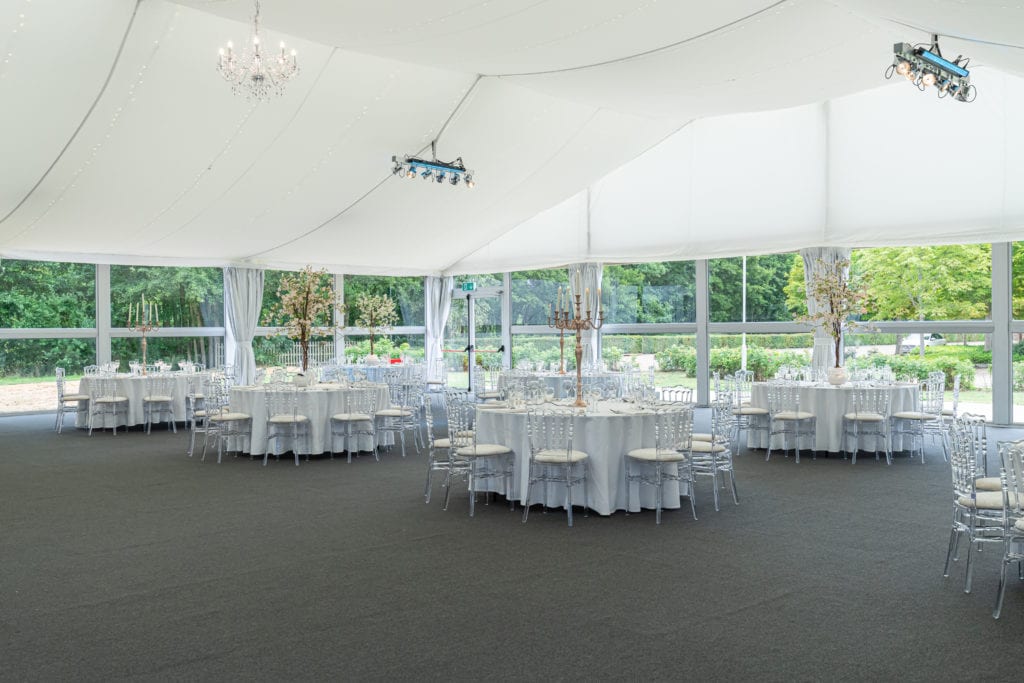 SUPERB WEDDING VENUE IN BERKSHIRE
Finding your ideal Wedding Venue in Berkshire is just part of the wedding planning process. You'll also likely need to give plenty of thought to a number of the following topics associated with planning your dream wedding here in Berkshire.
Wedding Co-Ordinator
Flowers
Photography and Video
Dresses, Suits and Accessories
Music and Lighting
Food and Drink
Officiant, Celebrant or Priest
Entertainment
Seating Plans
Invitations and Stationary
Wedding Party
Guest Lists
Hair and Makeup
Shoes
Guest Travel and Honeymoon Options
Rehearsals