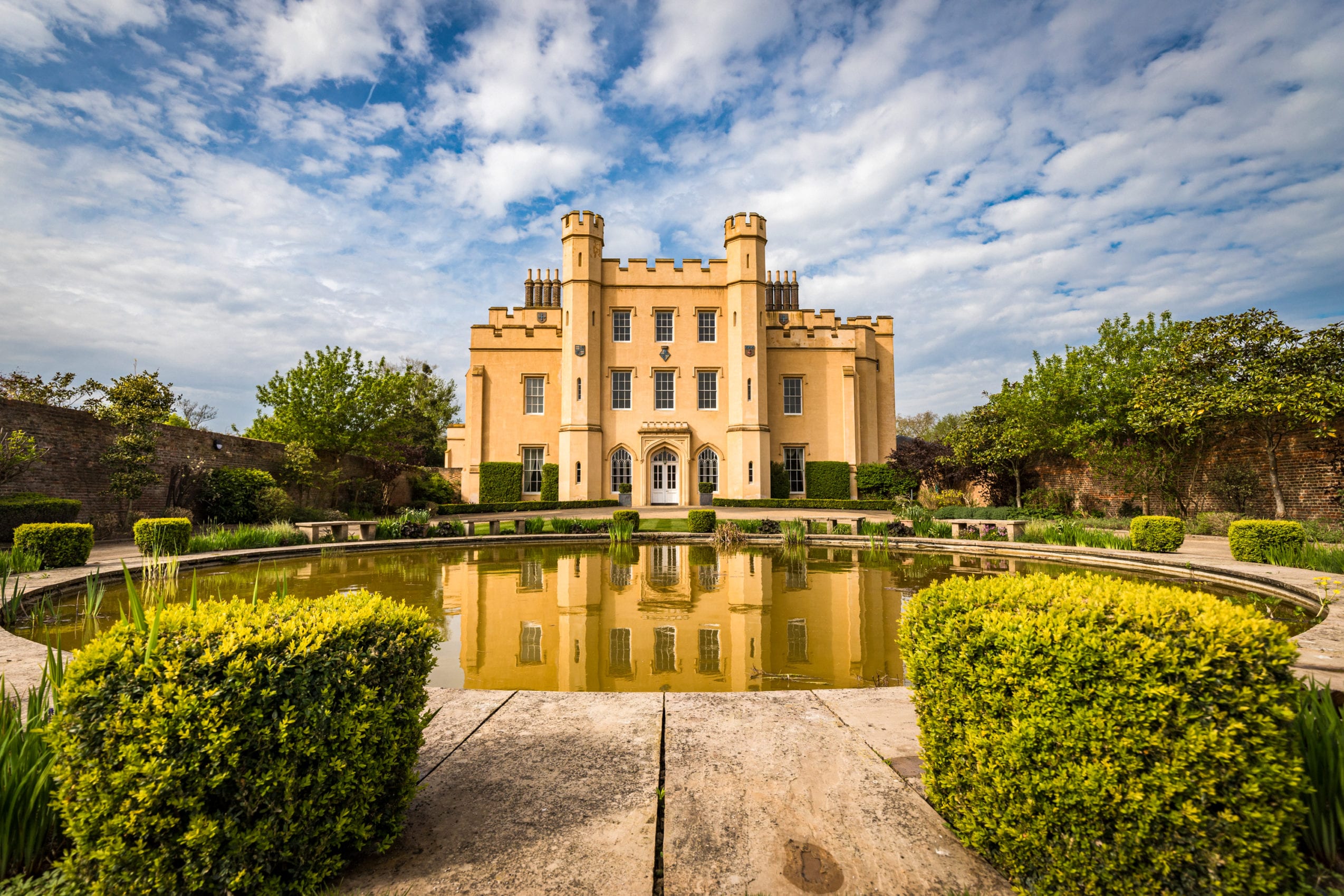 MANOR HOUSE
Our traditional meeting rooms are all located in the Manor House with the primary rooms fitted with TV screens and Clickshare for wireless presentations.  You will also find three syndicate rooms that serve some of the primary rooms which allow you to have your own breakout space.
The Atrium serves as a breakout space and restaurant which is fitted with refreshment stations including coffee machines.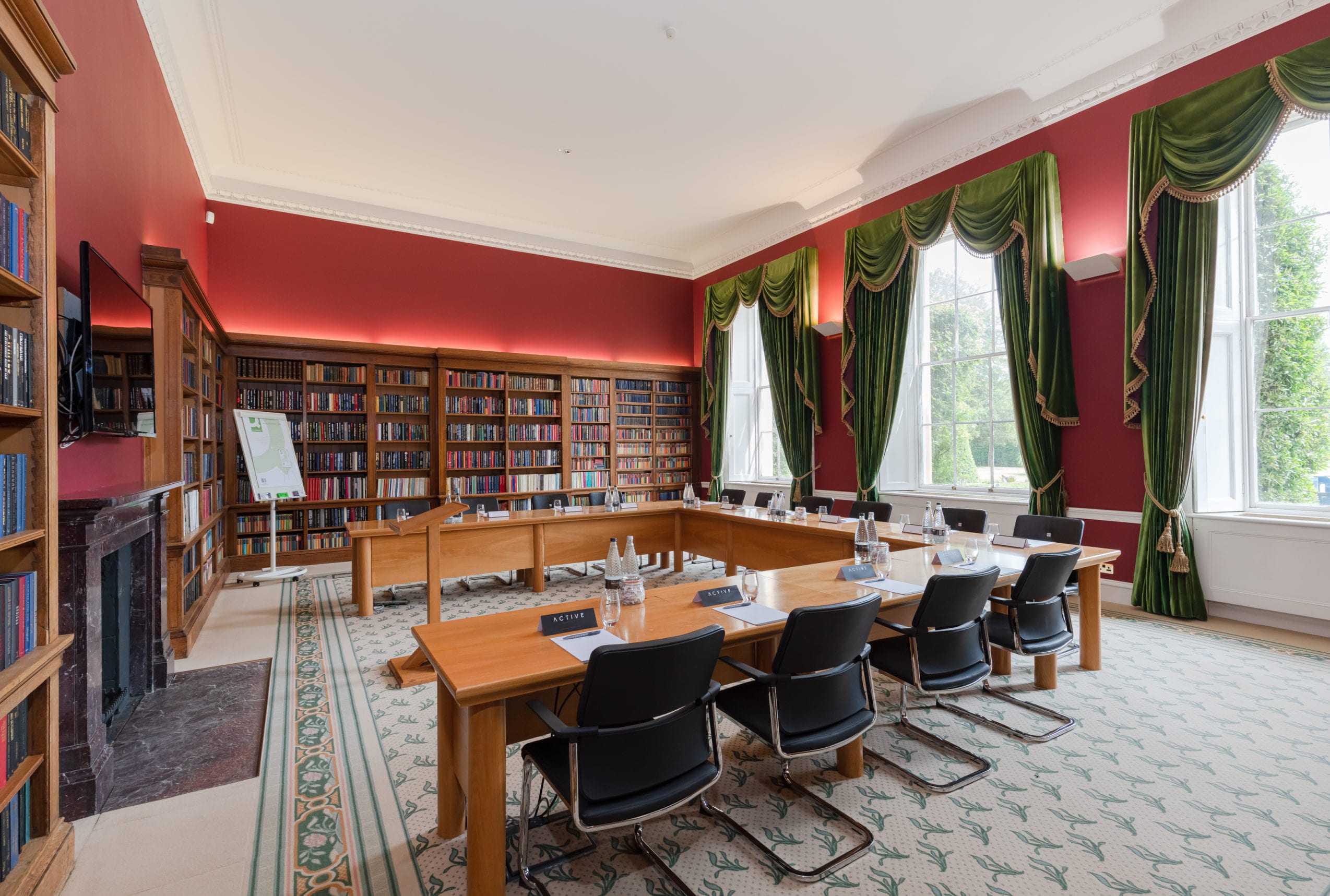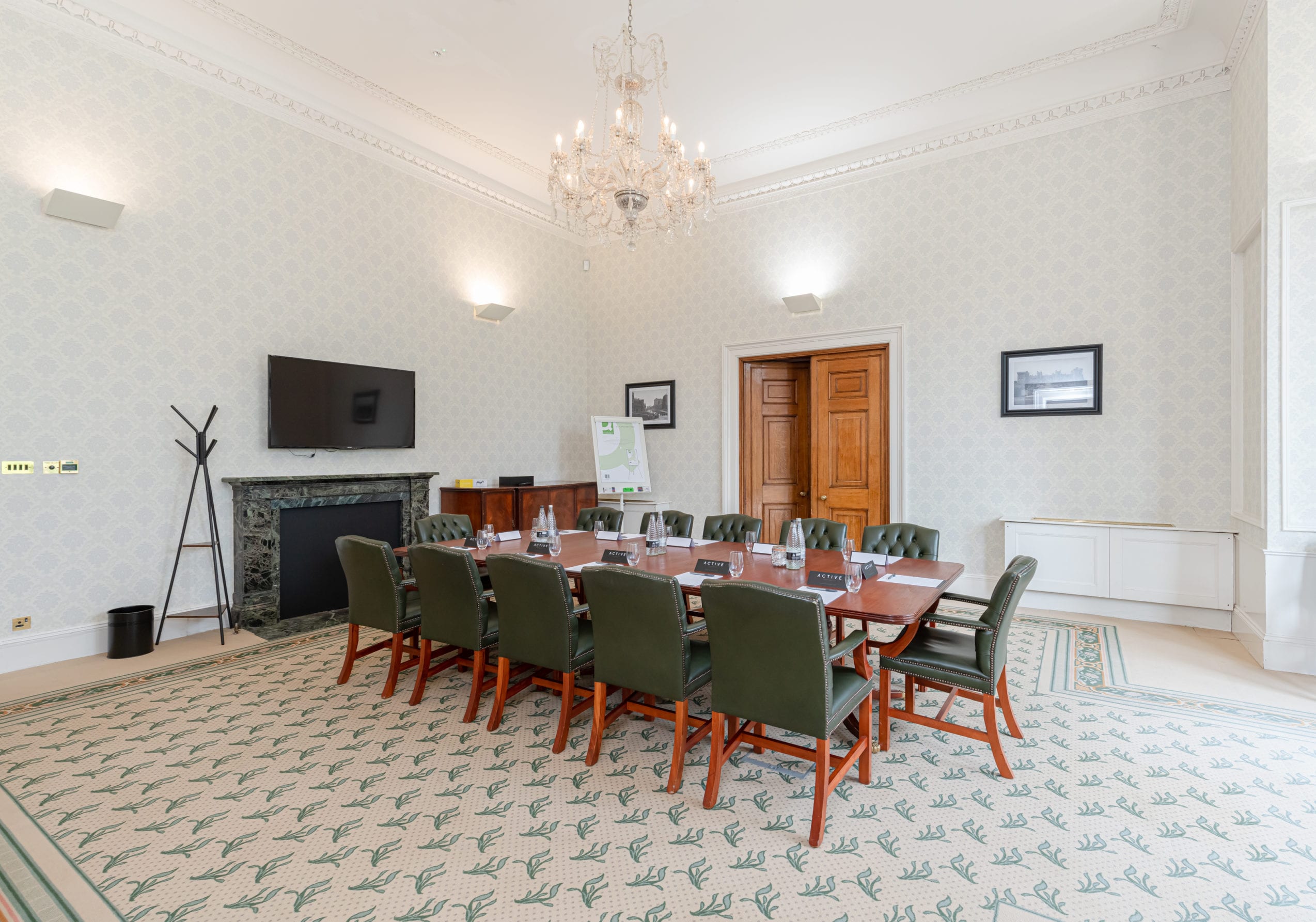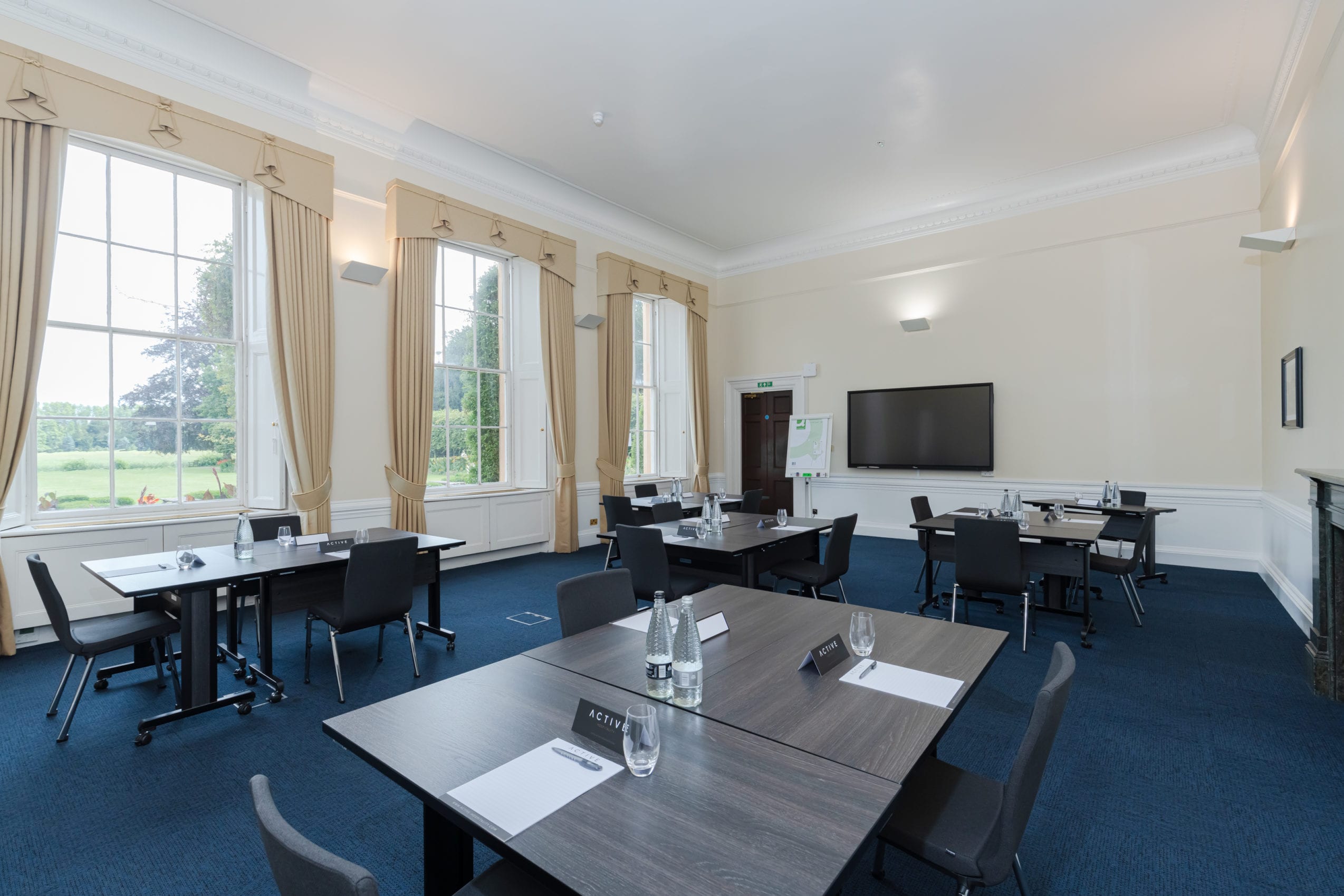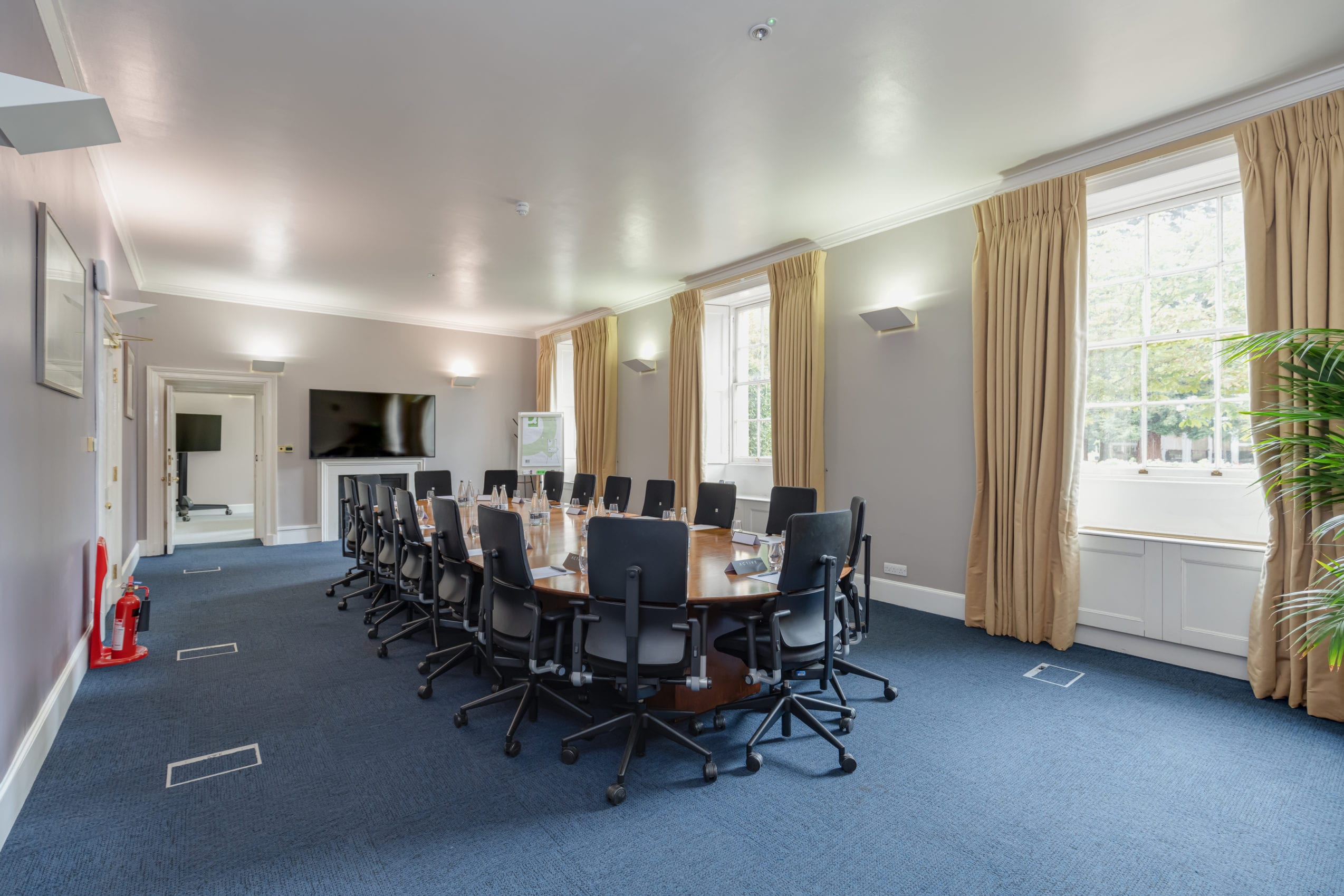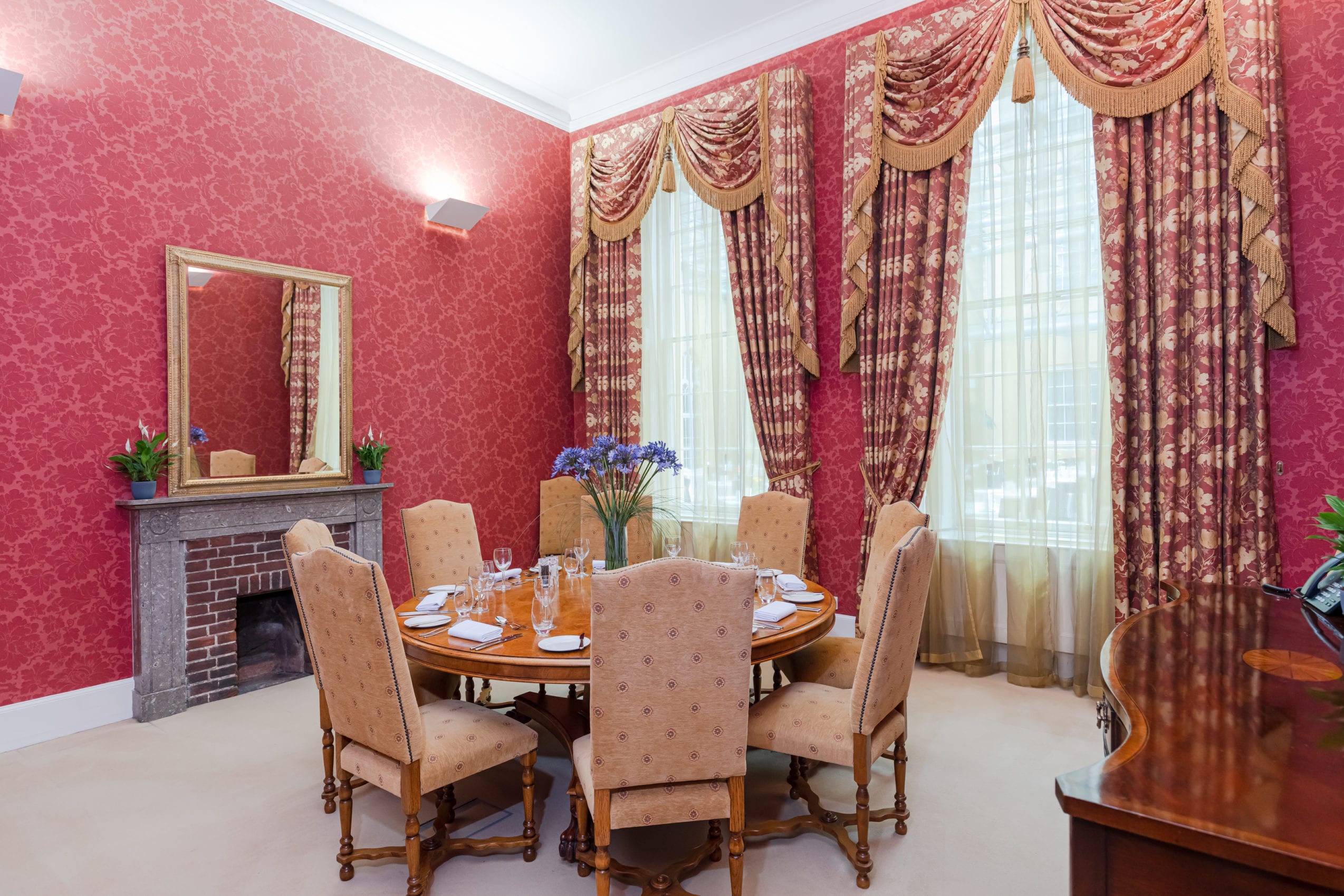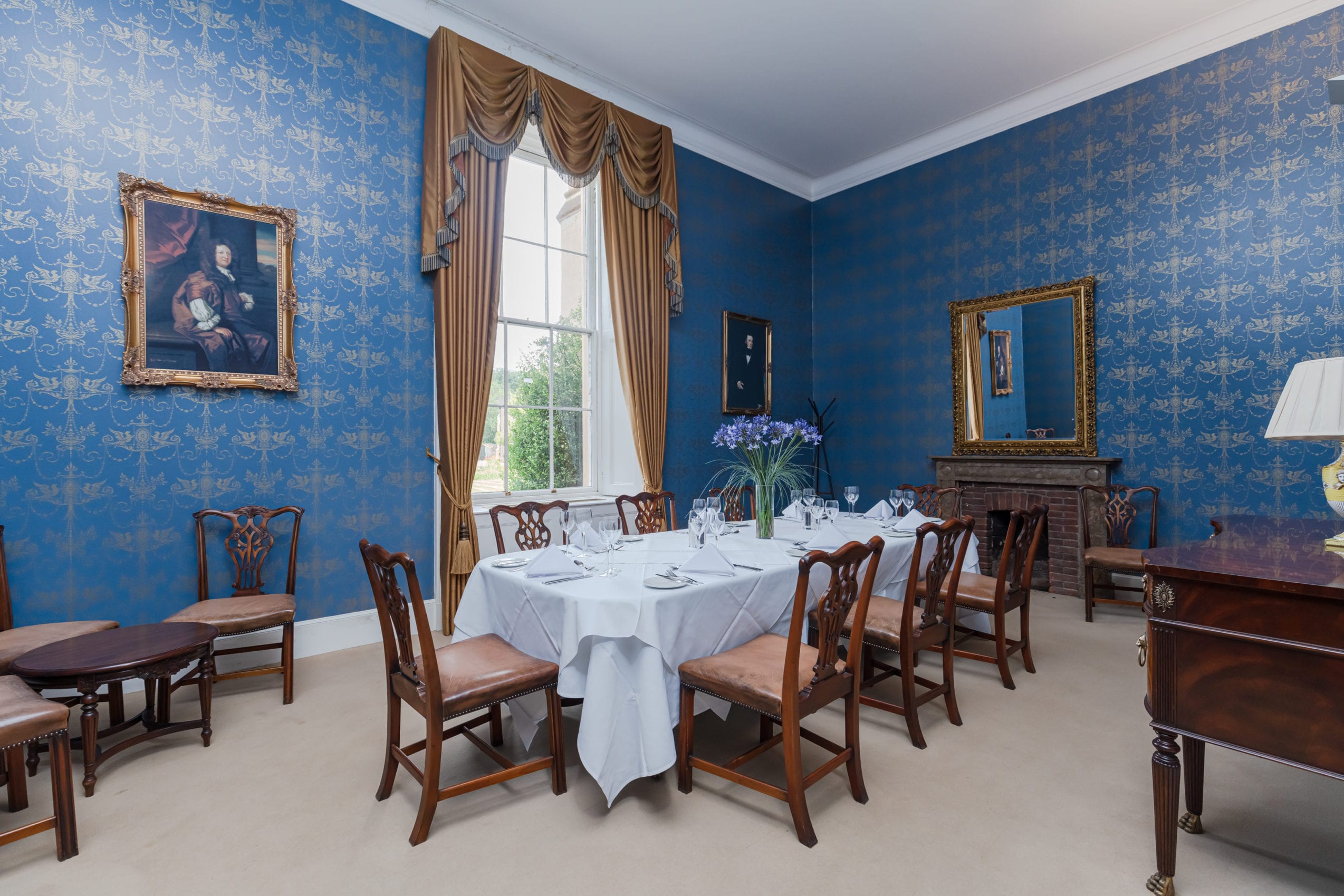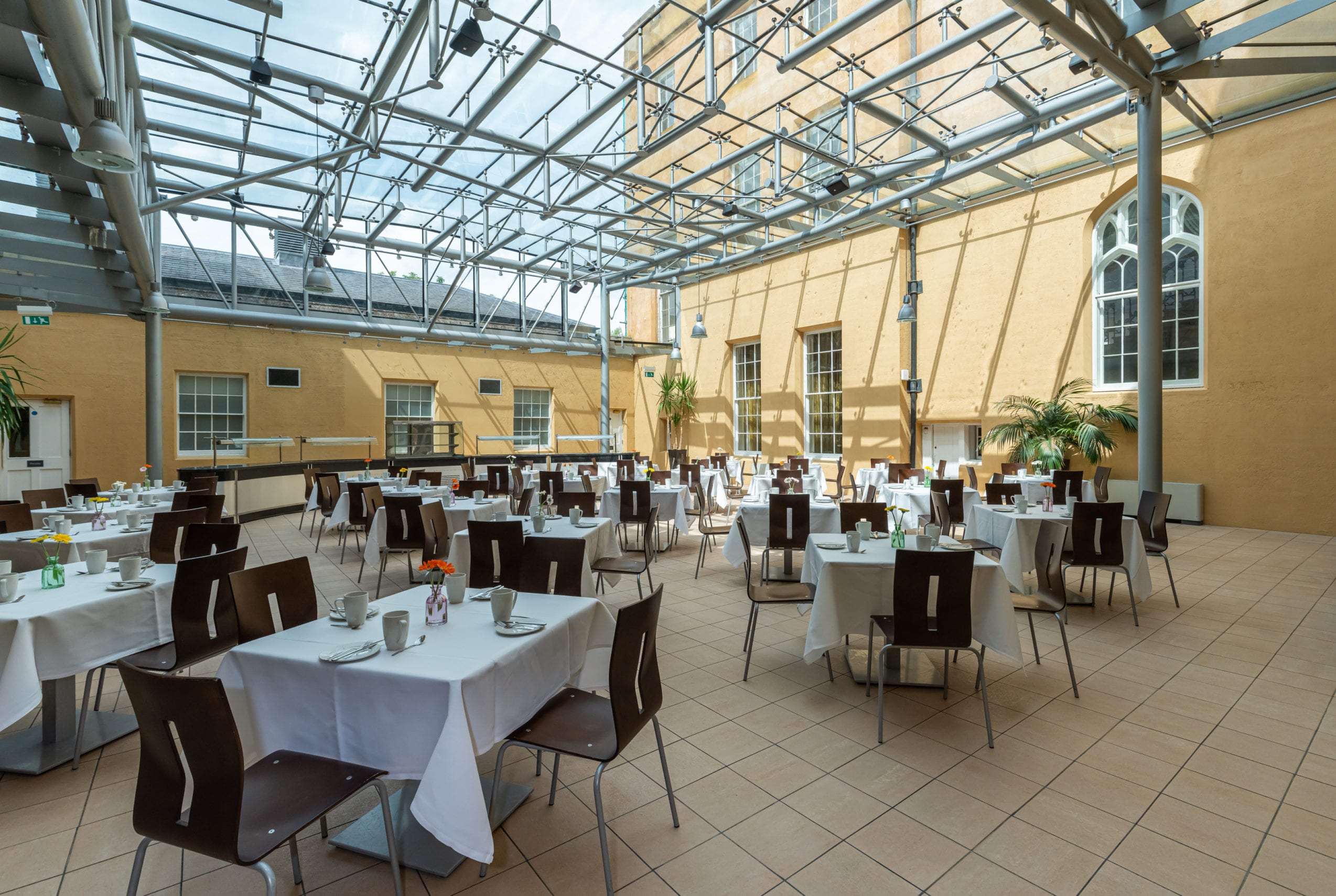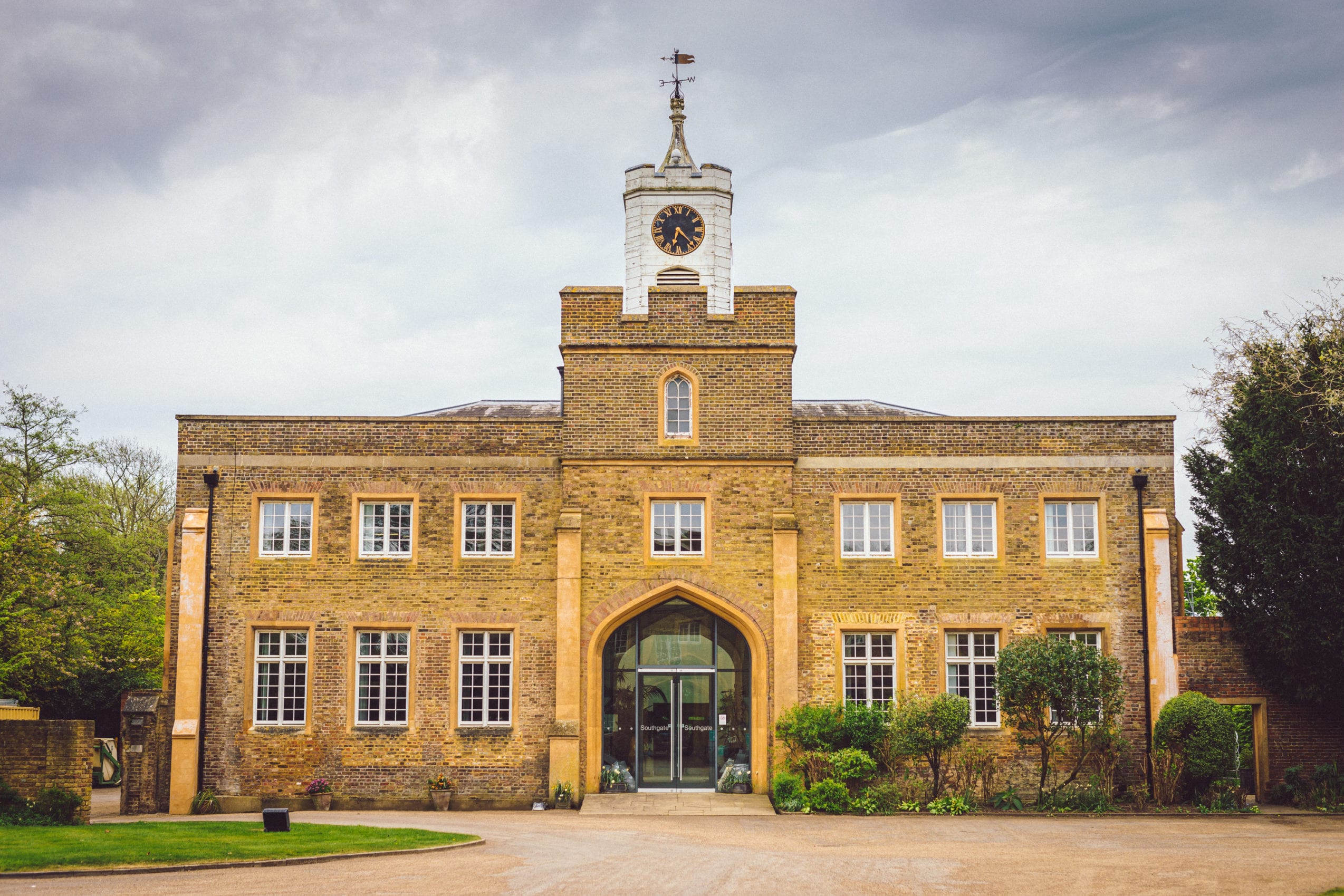 SOUTHGATE
Welcome to the dedicated meeting and conference centre at Ditton Manor.  The Southgate building houses are largest meeting space in the Auditorium with floor to ceiling glass windows overlooking the manicured gardens.
All meeting rooms have projectors with large screens and supplied with dedicated meeting and conference furniture and are all serviced with a large breakout space.