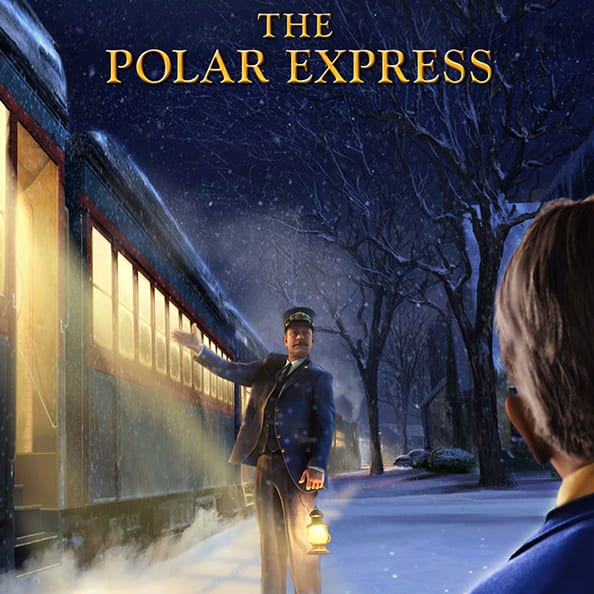 Polar Express (U)
Sunday 20th December 2020
Ditton Park Manor, Royal Berks, SL3 7JF
Doors open at 3.00pm
Film showing at 4.00pm
Firefly Events would love you to join us at our indoor winter cinema at The Marquee at Ditton Manor, Berkshire. We are opening the doors to our intimate festive cinema in the stunning marquee for select dates over December.
With comfy sofa seating for two (a blanket that you can take home), social distancing and contactless ordering, you can have a well-earned drink from our fully stocked-bar. Your food will be brought to you in your allocated seat for you to enjoy before settling down to watch a classic movie on the big screen.
Freshly-cooked food from Ditton Manor is included in your ticket price. Adults can choose from: Slow cooked Chicken in a lightly spiced Masala sauce, Rice & Poppadum (GF) or Vegetable Masala, rice and poppadum (V, DF, GF). Children can choose from: Hot dogs with ketchup, crudités and popcorn or Veggie hot dogs with ketchup, crudités and popcorn. Ice cream will be served during the film.
About Polar Express (U): In this 1946 classic, George Bailey (James Stewart), beset with many personal problems, attempts a Christmas time suicide before an angel intercedes and shows him what his hometown would be like without him.